Central Massachusetts AFL-CIO Scholarship Program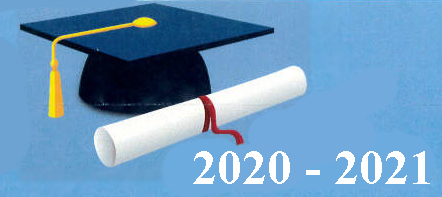 The annual Central Massachusetts AFL-CIO scholarship program is awarding six $1000 scholarships and several $500 and $1000 Platinum-sponsored scholarships. The recipients will be drawn by lottery at the May community services committee meeting, announced at the Annual Scholarship Golf Tournament on June 5, 2020, and presented at the Labor Day breakfast on September 7, 2020.

To be eligible, the student must be a 2020 colege-bound graduating hight school senior and a child, grandchild, or member of Local 1445 and must live or work in the jurisdiction of the Central Massachusetts AFL-CIO. Click here for a list of zip codes and UFCW Local 1445 employers in the Central AFL-CIO jurisdiction; click here for a copy of the application; instructions and eligibility requirements are listed on the form. The deadline for submissions is May 1, 2020. Good luck!
And don't forget about the FREE COLLEGE BENEFIT for Local 1445 members and their family members, and more scholarships by clicking here or by clicking "SCHOLARSHIPS" in the menu bar above.