Ready for next year? Apply for the UFCW Local 1445 scholarships today!
ATTENTION! High school seniors and undergraduate college students!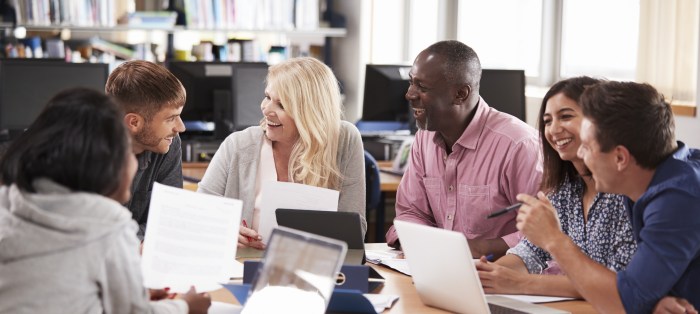 The deadline to apply for UFCW Local 1445's scholarships for this year has passed but it's never too early to think about NEXT year!
If you haven't applied for the FREE COLLEGE BENEFIT through UFCW.org, this is your chance to help defray some of the costs of your higher education. High school seniors and undergraduate college students who are members of UFCW Local 1445, or whose parents or grandparents are members or retirees of Local 1445, are eligible. We also have a scholarship for graduating high school seniors who are going on to a trade school, or for members who have decided to go back to school.
Click here to apply online or click here for printable application forms and for more information on who's eligible and how to apply.
We will accept applications all year long, until July of 2022 - the winners will be chosen and announced at the July 2022 quarterly membership meeting. But why wait? Why not apply now? There will be plenty of other important things you'll have to take care of during this coming year; once you've applied for the Local 1445 scholarships, you can check that off the to-do list!
Questions? Call the Local 1445 office at 800-439-1445 and ask for Linda or extension 101.