Hurry! Apply for the UFCW Local 1445 scholarships today!
ATTENTION! Undergraduate students!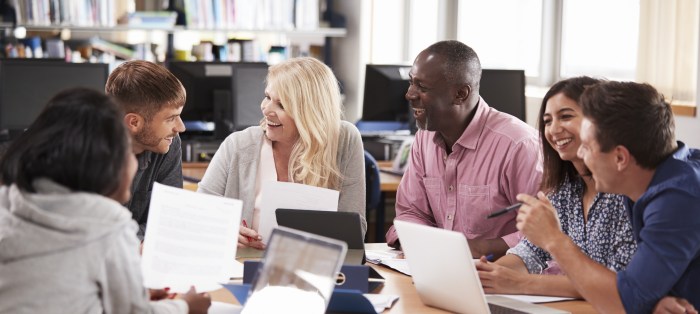 The deadline to apply for UFCW Local 1445's scholarships is fast approaching! If you haven't applied yet, don't let this opportunity pass you by.
If you haven't applied for the FREE COLLEGE BENEFIT through UFCW.org, this is your chance to help defray some of the costs of your higher education. High school and undergraduate students who are members of UFCW Local 1445, or whose parents or grandparents are members or retirees of Local 1445, are eligible. We also have a scholarship for graduating high school seniors who are going on to a trade school, or for members who have decided to go back to school.
Click here to apply online or click here for printable application forms and for more information on who's eligible and how to apply.
The deadline to submit your application is July 15 so DON'T DELAY!
Questions? Call the Local 1445 office at 800-439-1445 and ask for Linda or extension 101.