COMPLETE your college degree!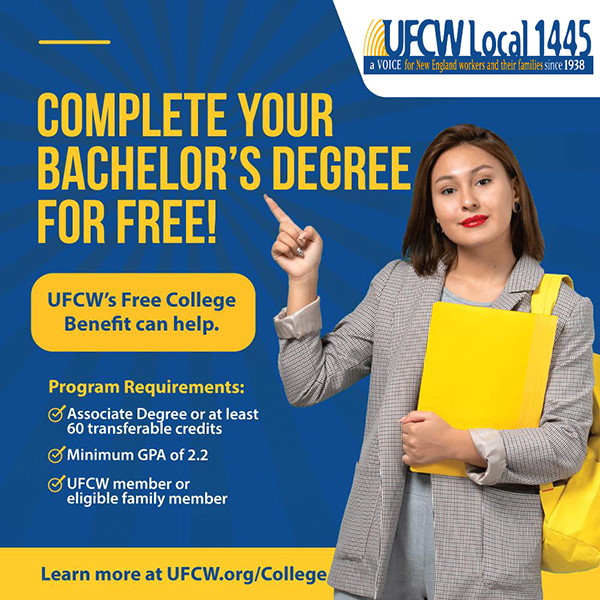 ,
Get your AA degree through the UFCW FREE COLLEGE BENEFIT program. Then finish up by getting your BA through the Bachelor's Degree completion program, all online.
The academic partner for this program is Central State University (CSU), a land-grant, public University founded in 1887 and located in Wilberforce, OH (near Dayton).
CSU currently offers Bachelor's Degree completion programs in Teacher Education, Business Administration, and Criminal Justice.
Additional programs are under consideration, so check back for updates.
For more information and instructions on how to apply for these exciting programs, click here.