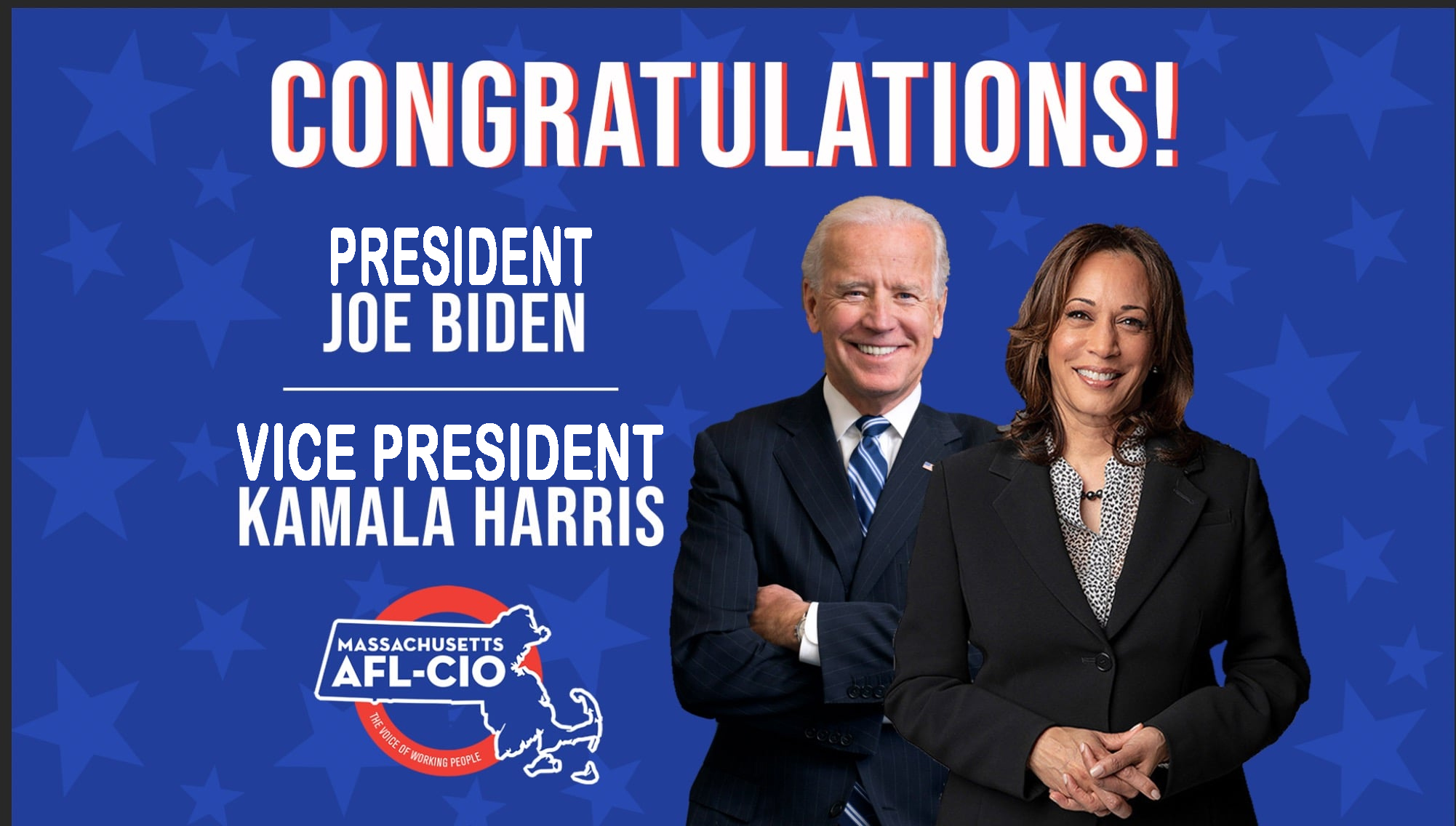 Let's all work together to make this country a place where we can all have a fair chance to achieve the American Dream. We've said it before and we'll say it again:
Every American deserves to be treated with respect and dignity - EVERY American.
President Joe Biden recently posted a video on Twitter in which he voiced his support for unions and organizing efforts across the country: "...America wasn't built by Wall Street, it was built by the middle class, and unions built the middle class.Unions put power in the hands of workers, they level the playing field, they give you a stronger voice, for your health, your safety, higher wages, protections from racial discrimination and sexual harassment. Unions lift up workers, both union and non-union, but especially Black and Brown workers."
He added, "So let me be really clear, it's not up to me to decide whether anyone should join a union. But let me be even more clear, it's not up to an employer to decide that either. The choice to join a union is up to the workers -- full stop." That means employees have the right to organize WITHOUT retaliation or intimidation by employers.
Thank you, President Biden, for standing behind the American middle class and defending the right of all workers to make their voices heard by joining together in UNIONS!