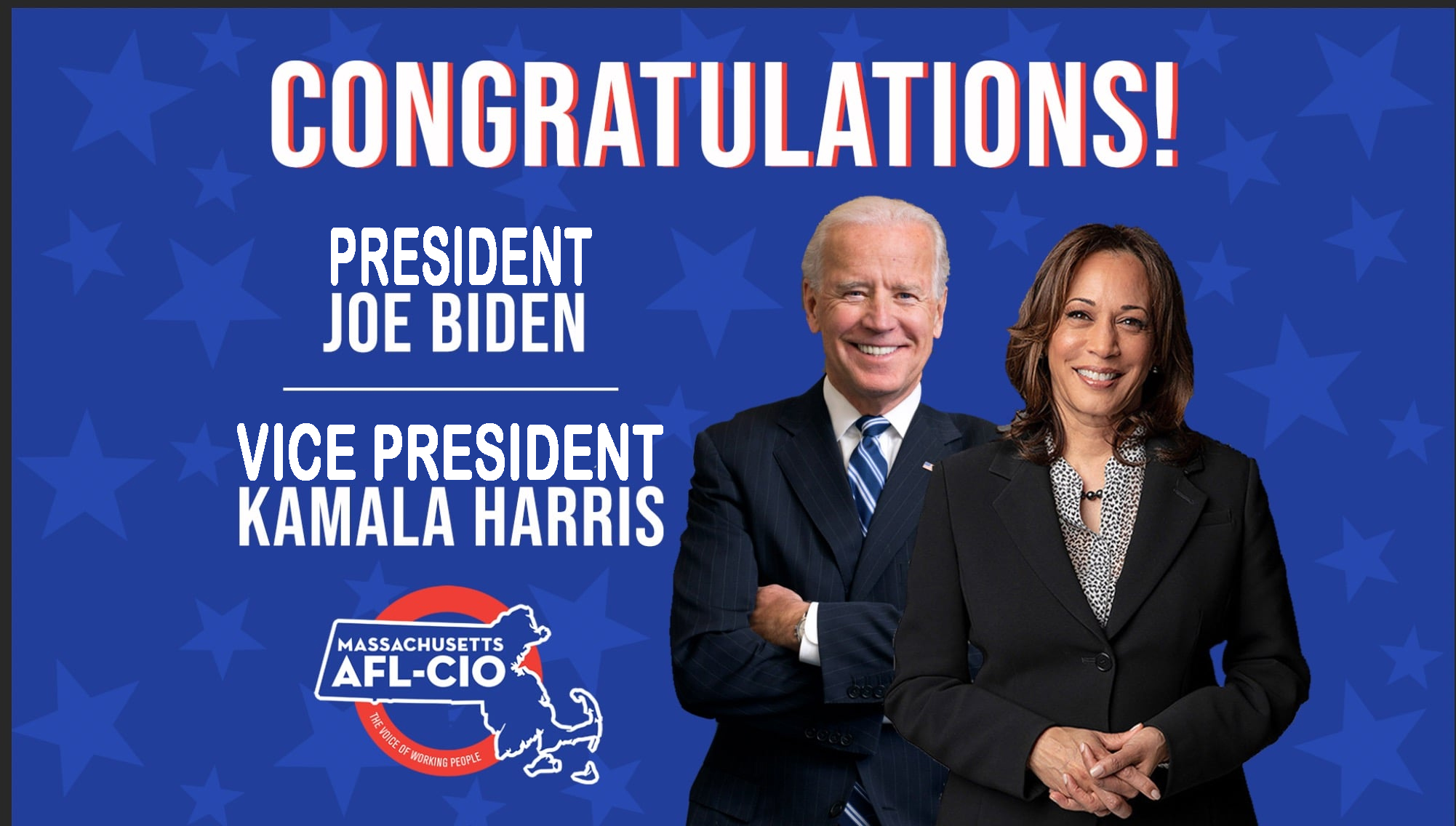 Let's all work together to make this country a place where we can all have a fair chance to achieve the American Dream. We've said it before and we'll say it again:
Every American deserves to be treated with respect and dignity - EVERY American.
Our differences are what make us great, what give us the potential to accept any challenge, to overcome any obstacle, and to reach any goal we have set before us. Nothing can stop us when we work together.
CONGRATULATIONS!