Organizing begins at home!
Yes! It starts with you, our valued union member, who understands what it means to belong to a union. When you are talking to your neighbors, with your family over dinner, at a soccer game, or simply hanging out, you always have an opportunity to share your experience with someone and teach them what it means to belong to a union and what it means to be part of an organization that fights not only for its members but for the wellbeing of workers across this country.
Sure, an organizer can talk to anyone and agitate them, but over the years the best experiences we organizers have had working in the field is when we encounter a worker who was approached by a union member who took the time to make sure that worker understood the union difference and who took the time to share what it means to have a contract and work with dignity and respect.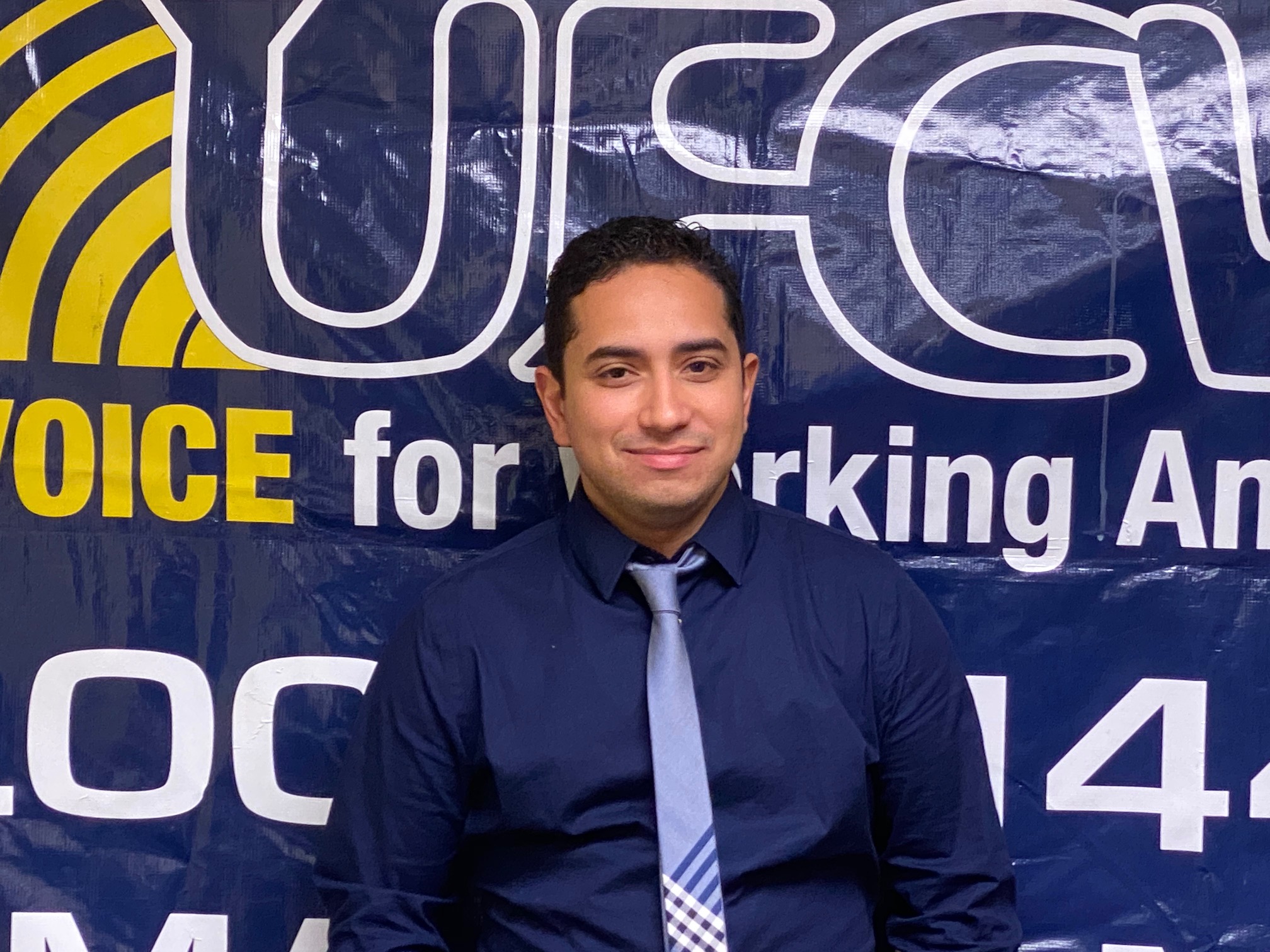 Yes, I am asking you to talk to your friends and family, to educate them about the value of being a union member and explain how belonging to a union can give you the opportunity to have a better life. By doing so, you are organizing! You are helping us continue to grow your union - with little steps - but you are helping us achieve great results. To those who are already doing that we want to say, "Thank you!" for helping us strengthen not only our local union but the entire labor movement.
If you've talked to someone who's interested in finding out how to organize their workplace, tell them to contact us through the online organizing or contact form, or give us a call - it's completely confidential.
~ Fabricio DaSilva, Organizing Director (781-858-0509)